Corporate Gifts
We offer special deals and discounts for corporate and bulk orders. Kindly send us a message below or via the Whatsapp chat button and we will get back to you as soon as we can.
Our gifts tell the story of Singapore in a contemporary and fun way, serving as great conversation starters at meetings, corporate luncheons and gala dinners. 
From framed prints to coasters and notebooks to tea towels and reusable grocery bag made from recycled plastic, our wide range of gifts are suitable for all occasions. We provide options to personalise your gifts and realise your requests, perfectly capturing your corporate persona. We are proud to have collaborated with both local and international clients including Dassault Systemes, ServiceNow, EZ-Link and government Ministries including MINDEF, MND, MCCY and MSE.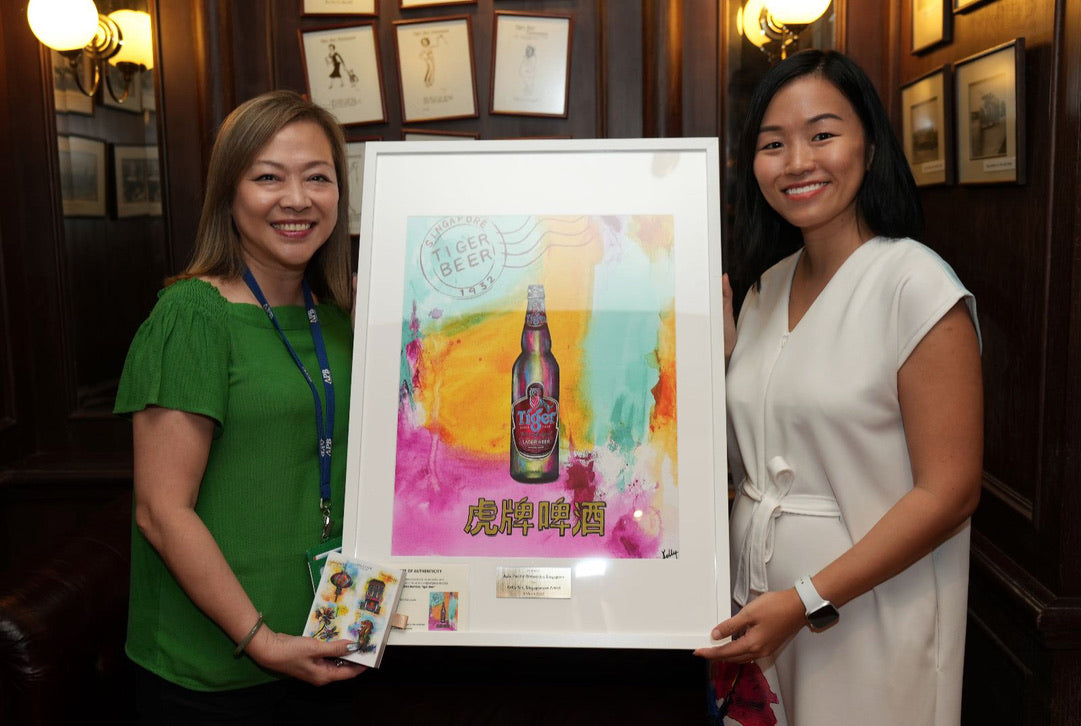 Our unique gifts that feature original Singapore inspired art by Singaporean artist Kelly Ser is a great way to make a lasting impression.
Managing Director | Corporate MNC

"Beautiful commissioned artwork on our Corporate gifts that added a touch of class."

Director | Government Ministry

"Love the artwork on the coasters! They were very well received by our foreign counterparts."